The 2021 6th International Conference on Advances in Energy and Environment Research (ICAEER 2021) is organized by Shanghai University of Electric Power, co-organized by Chinese Society of Power Engineering, and supported by Global Scientific Research Association. ICAEER 2021 was successfully held in Shanghai University of Electric Power, China during September 10-12, 2021. Due to the COVID-19 prevention and control and travel restrictions, the conference also provided the form of online video conference. There were about 110 experts and scholars attended the conference on site and online.
ICAEER 2021 was reported by Shanghai University of Electric Power! (click)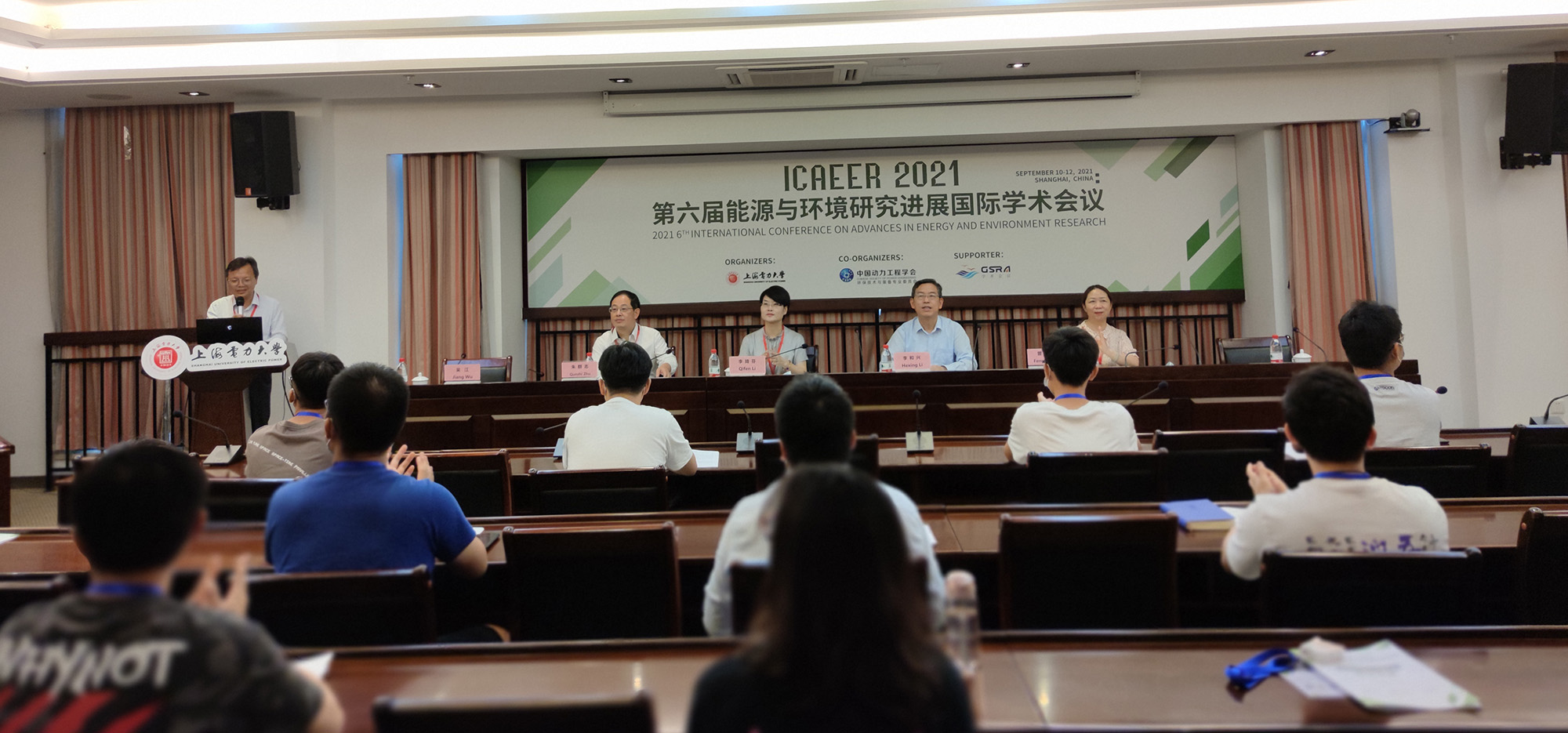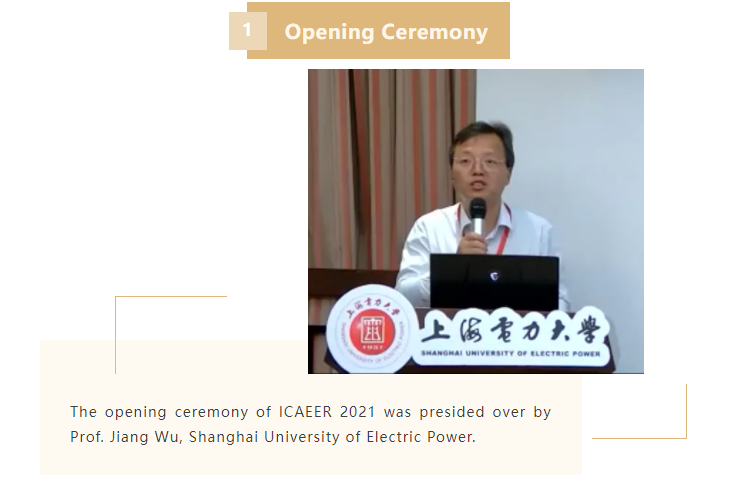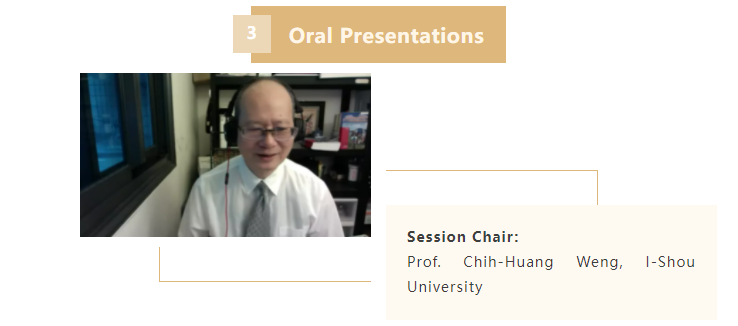 In the oral presentation's session, some scholars were given about 10-15 minutes to perform their oral presentations one by one. We were honored to invite Prof. Chih-Huang Weng, I-Shou University as the Session Chair. There were eighteen scholars presented their research results on the sessions.