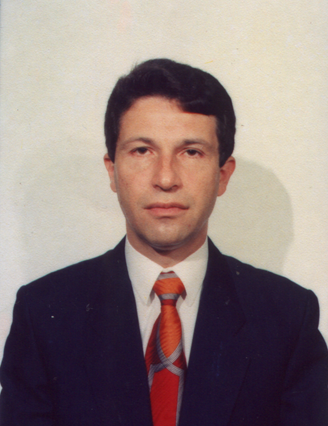 Prof. Adrian Ioinovici, Holon Institute of Technology, Israel (IEEE Life Fellow)
A.Ioinovici is a chair professor in HIT, Israel, where he served as a Dean of Electrical Engineering. He is also a professor in NUAA, Nanjing, within the P R China plan" One thousand foreign experts". He served in the period 2012-2016 as the Director of the Center of Power Electronics at the Sun Yat Sen University, Guangzhou.
He is the author of the book Power Electronics and Energy Conversion Systems, Wiley@Sons Ltd., 2013, translated to Chinese in 2017. He authorized about 200 papers published in IEEE Transactions and IEEE conferences Proceedings, with a Scopus H-factor of 37 and a Google H-index of 47. He pioneered the research in switched-capacitor converters, large dc gain hybrid converters, and switched-capacitor multilevel inverters. He has served IEEE in different qualities, including Associate Editor of TCAS, TIE, TPEL, member of the Fellow Committee, chairman of the CAS Technical Committee on Power Electronics and Systems, guest editor-in-chief of special issues of IEEE Transactions.