Welcome to ICAEER & CEEST 2023
Successfully held in Guangzhou, Guilin and Shanghai, China in the past seven years, ICAEER is an annual conference which explores the development and implications in the related fields of energy and environment research with an objective to present the novel and fundamental advancements.

The 2023 8th International Conference on Advances in Energy and Environment Research & Clean Energy and Energy Storage Technology Forum (ICAEER & CEEST 2023) [第八届能源与环境研究进展国际学术会议暨清洁能源与储能技术高峰论坛 (ICAEER & CEEST 2023)] will be held on October 13-15, 2023 in Shanghai, China.

ICAEER & CEEST 2023 will serve as an international forum for the presentation and exchange of technological advances and research results in the broad fields of energy research. The conference will bring together leading researchers, engineers and scientists in the domain of interest from around the world. We warmly welcome prospective authors to submit your research papers to this conference, and share your latest research results and valuable experiences with other top-scientists, engineers and scholars from all over the world.

Registration and Submission Guides

Full Paper Submission Deadline: October 9, 2023

Registration Deadline: October 12, 2023

Conference Dates: October 13-15, 2023

All papers will be reviewed by two or three expert reviewers from the conference committees.After a careful reviewing process, all accepted papers will be published in E3S Web of Conferences (ISSN: 2267-1242), and submitted to CNKI, EI Compendex, Scopus, Inspec for indexing.
Note: All submitted articles should report original, previously unpublished research results, experimental or theoretical. Articles submitted to the conference should meet these criteria and must not be under consideration for publication elsewhere. We firmly believe that ethical conduct is the most essential virtual of any academic. Hence any act of plagiarism is a totally unacceptable academic misconduct and cannot be tolerated.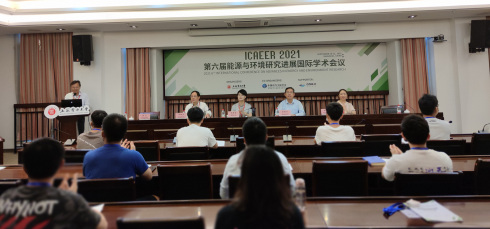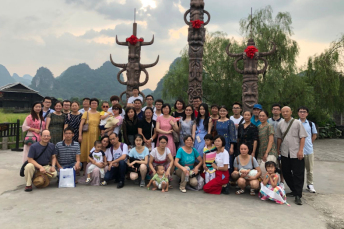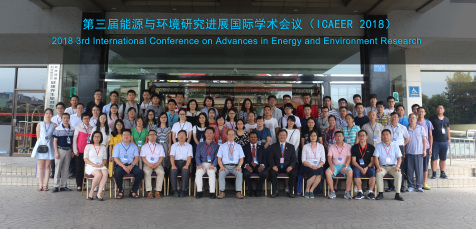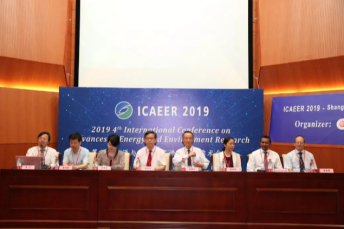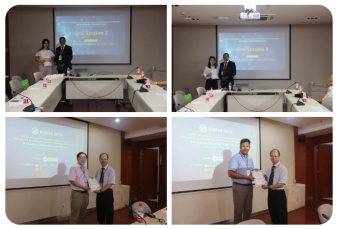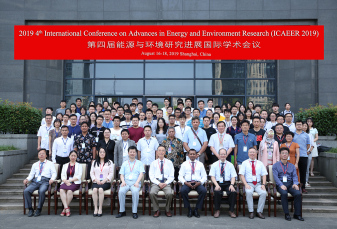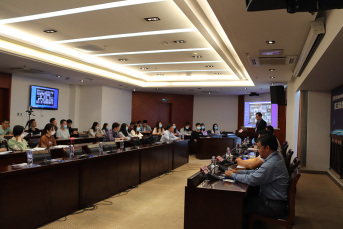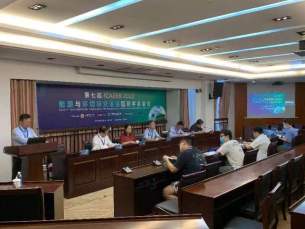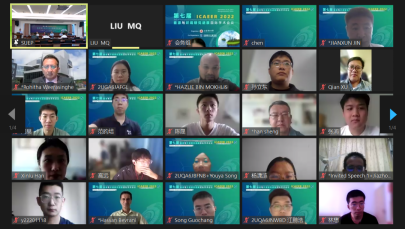 Conference Secretary: Ms Lee (Office Time 9:00 - 17:30, Time zone: GMT+8; Monday to Friday)

E-mail: ICAEER@163.com
QQ: 3280954869
Tel: +86-19880960280 (Wechat)