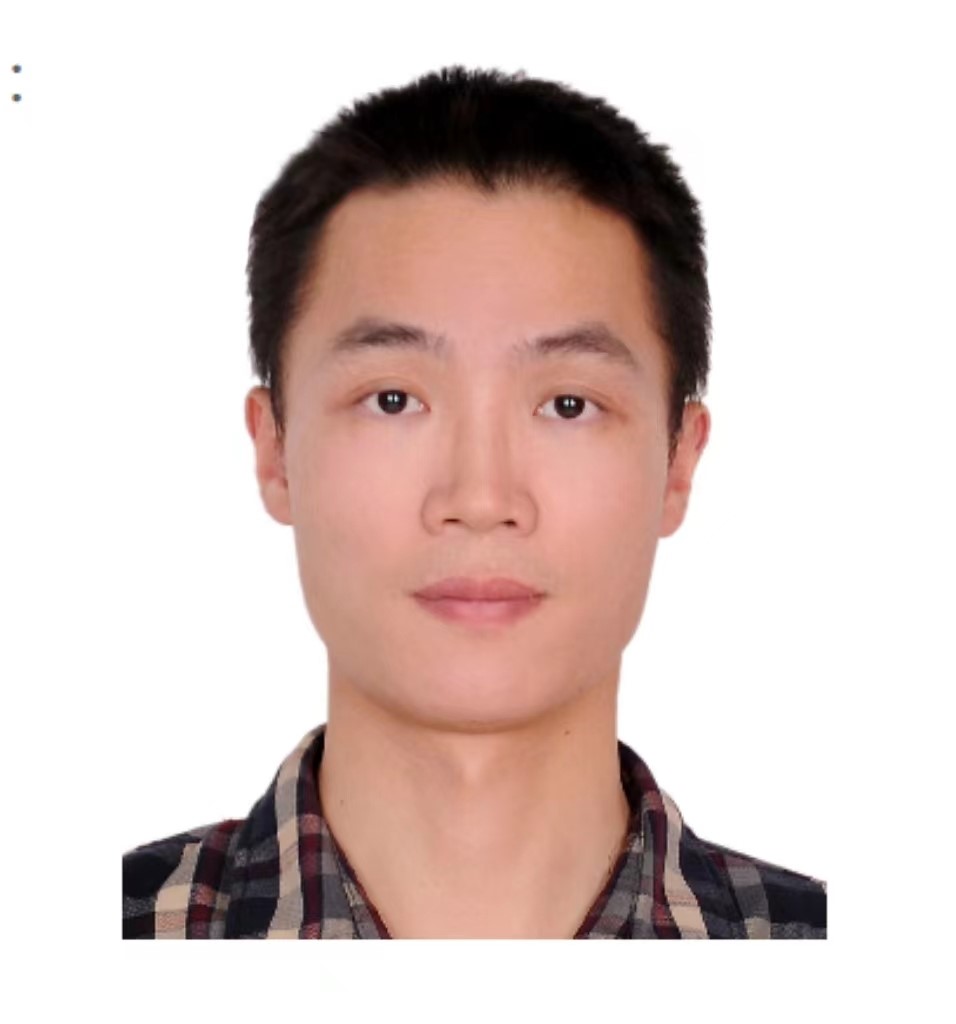 Researcher Peng Liu, Zhejiang University, China
刘鹏 研究员,浙江大学,中国
Peng Liu is a researcher of the Hundred Talents Program, Ph.D. supervisor, and is affiliated with the College of Energy Engineering at Zhejiang University.
Peng Liu obtained his Ph.D. degree in Engineering Thermophysics from Shanghai Jiao Tong University in 2017. From 2017 to 2023, he conducted postdoctoral research (2017.8-2021.2) and worked as a research scientist (2021.3-2023.5) at King Abdullah University of Science and Technology in Saudi Arabia.
Peng Liu has been devoted to research on clean combustion of low-carbon fuels, hydrogen production from hydrocarbon fuels, utilization of CO2 through resource recycling, as well as the study of pollutant formation models, diagnostics, and control methods for combustion and hydrogen production processes. As of March 2023, he has published 29 SCI papers as the first author/corresponding author in top international journals in the fields of energy, combustion, and chemistry. He has also given 5 oral presentations at international combustion conferences. He has served as a committee member of the 6th International Workshop on Carbon Nanoparticle Measurement and Simulation, the chairman of the Carbon Black Session at the 13th Asia-Pacific International Combustion Symposium, the chairman of the Alternative Fuels and Emissions Session at the 13th U.S. Combustion Meeting, and the chairman of the academic seminar at KAUST in 2021-2022, guest editor in the journal of Processes.
刘鹏,博士,研究员,博士生导师,浙江大学"****"引进人才。长期致力于低碳燃料清洁燃烧、碳氢燃料制氢、CO2资源化利用研究,以及能源利用过程中污染物生成模型、诊断与控制方法的研究。在上海交通大学获工学博士学位,曾在沙特阿卜杜拉国王科技大学任职博士后与研究科学家,截至2023年3月,在国际能源、燃烧和化学领域顶尖期刊以第一作者/通讯作者发表SCI论文29篇,在国际燃烧大会口头汇报5次。曾担任第6届国际碳纳米颗粒测量与模拟研讨会评委会委员、第13届亚太国际燃烧会议碳烟分会场主席、第13届美国燃烧会议替代燃料与排放分会场主席、2021-2022年度KAUST-CCRC学术研讨会主席、Processes期刊(IF=3.352)客座编辑等学术兼职。